Customer Joy starts here.

mystery shopping and customer experience insights
Will 2024 be the year you truly unlock your brand potential?
Achieve your goals with custom mystery shopping solutions, CX research and real-time insights.
All designed to help you deliver consistent, intentional and authentic customer experiences for sustainable business performance.
We've helped bring joy to:
Human-centered experiences can unlock your customer experience potential.
It's unfortunate, but we just don't expect much from companies any more, do we?  It is rare when we have a customer experience that is memorable – that makes us feel appreciated and valued.  But it doesn't have to be.
At Second To None, we believe delivering customer experiences carefully designed and thoughtfully executed – while aligned to your standards and brand promise – can be your company's greatest asset – and greatest competitive advantage.
We're ready to help you in realizing your potential,  in standing out from the pack and in creating some customer joy along the way.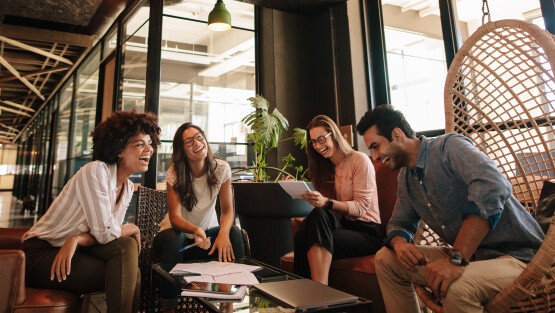 A 360-View for Spot-On CX Success
Our solutions gather and distill the insights you need to truly understand your customers and transform their brand experience.
Improving
customer experience

with mystery shopping for over 30 years

Our agile and omnichannel mystery shopping solutions, coupled with bespoke customer experience research initiatives have supported brand leaders including Xfinity, Kroger, USAA, Starbucks, Citibank, and Patagonia in elevating their brand experiences and unlocking their customer experience potential. We'd love to do the same for you.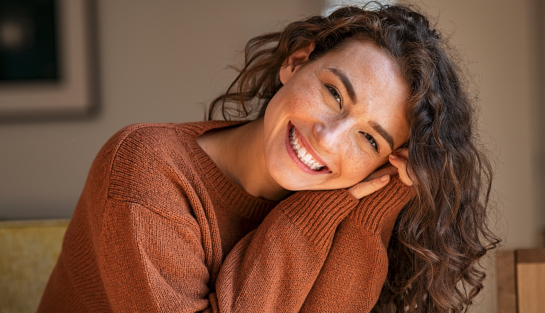 Arm Your Brand with an Unfair Advantage
According to a Gartner study, 91% of companies believe they are effectively competing on customer experience while only 9% of consumers believe their needs are being met.
A differentiated customer experience can have a profound impact in growing your market share and outmaneuvering the competition. Learn how to create a CX framework that fosters relationships, builds trust, and creates brand loyalty.
The Journey to Joy: Embracing a Human-Centered Customer Experience Framework
6-Part Framework for Creating a Human-Centered Customer Experiences.
Your customers expect more.
This guide will show you how to intentionally position your brand to deliver joy.
Get the Guide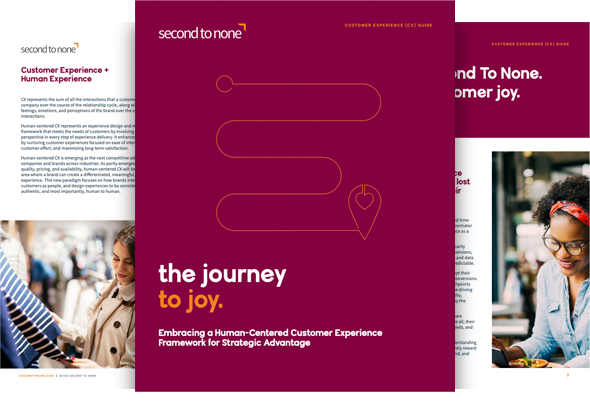 Collaborative Conversation
You talk. We listen. And together we collaborate on a custom roadmap for helping you unlock your brand's customer experience potential.
We Create a Custom Plan
We design a customer experience plan based on your company's exact needs and pain points, whether that means creating a plan from scratch or enhancing your existing programs.
Hello, Customer Joy
We're there to help you launch your CX plan, execute performance measures, iterate and help you grow every step of the way.
Ready for CX transformation?
Our mystery shopping solutions and CX consulting can help you achieve your business performance goals.